A month or so ago, I headed into my studio with a little challenge – make some giant leaves and turn them into some really giant earrings.
Little did I know that this challenge would produce what have become my new go to earrings. After wearing them (CONSTANTLY) for over a month, I'm happy to announce that the Vivienne and Gabrielle earrings are now online!
And what better way to introduce them than with some new portraits!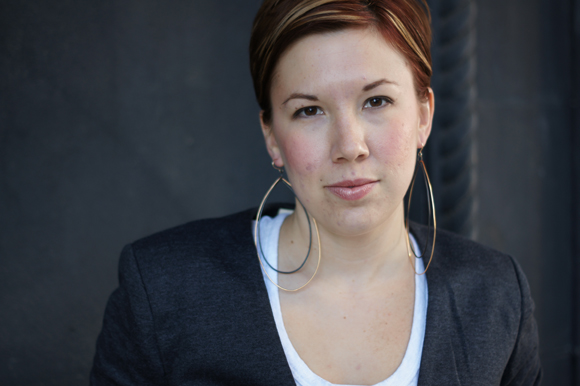 Above: Tara wearing the Vivienne earrings in steel and gold-filled.  These are the biggest earrings I've ever made (well, for production anyway!) yet they don't wear like giant earrings.  In fact, they're really comfortable.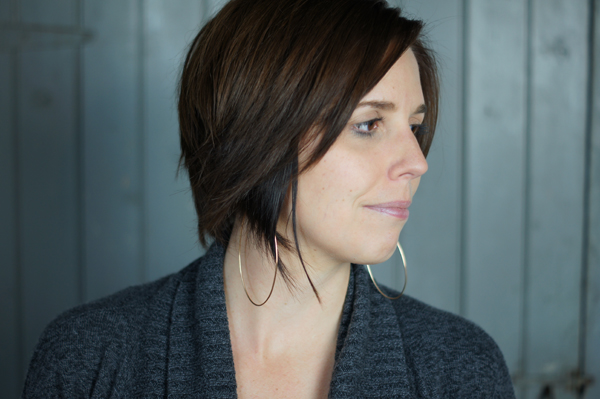 Above and below:  With no other model at hand, I guess I'll just have to show off my new favorite earrings on myself!  The Gabrielle earrings are my new go-to earrings and are available in steel, silver, and gold-filled.  I've been wearing them with everything – they look stunning on their own but work just as well when paired with a statement necklace like the Maya.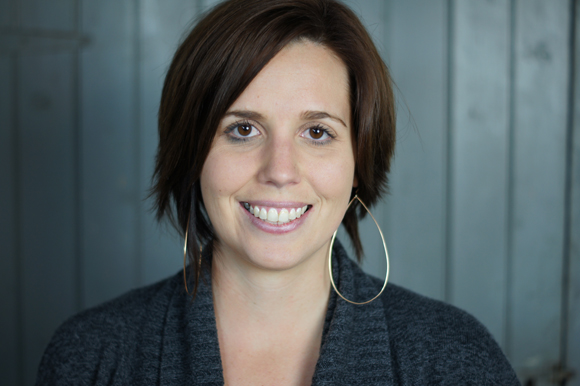 And all the earrings are now available in my shop!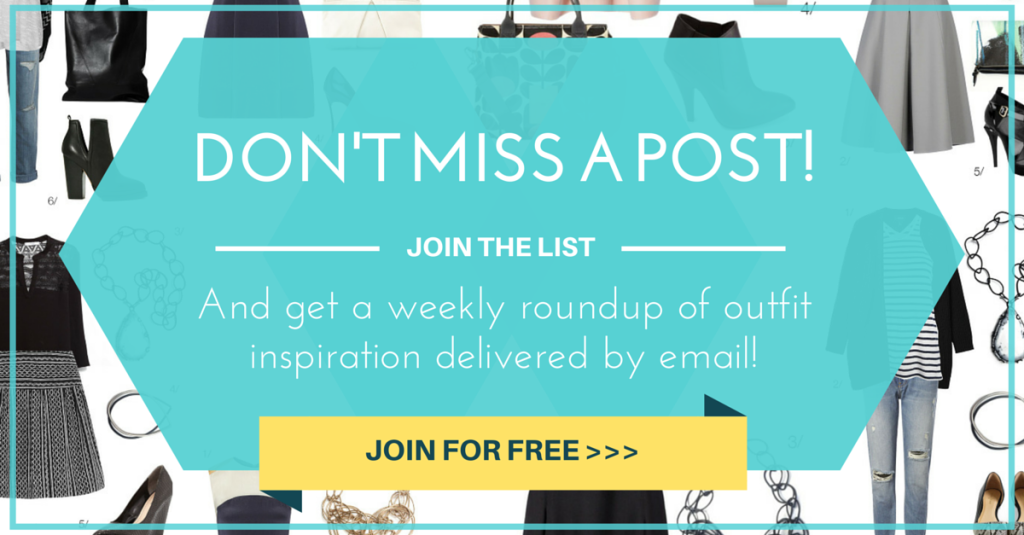 Never miss a post! Get a weekly roundup full of style tips and outfit inspiration delivered by email! Click here to join!