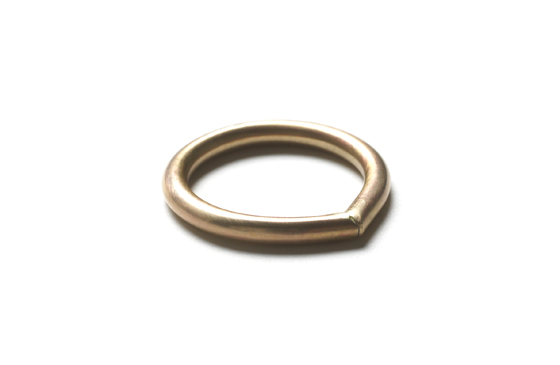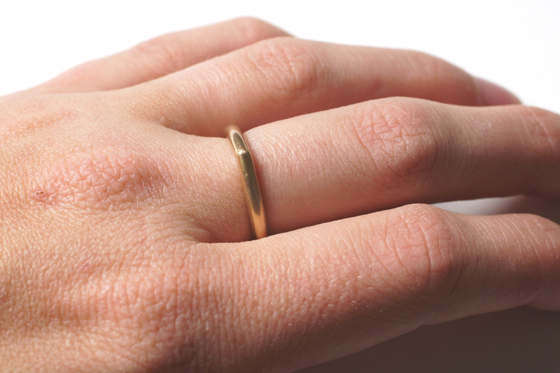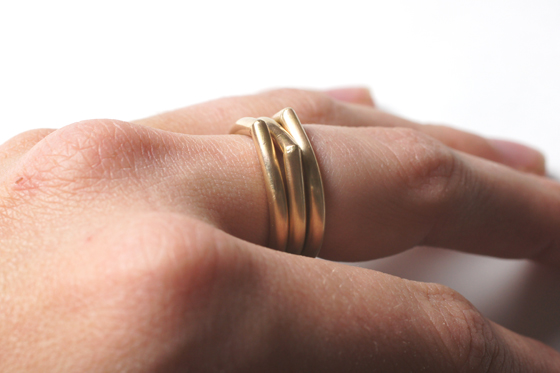 What do you get when you take my signature leaf shape, make it a little more round, and make it out of thick gauge gold-filled wire?
You get the swoon-worthy new droplet rings!
I've been dreaming of a ring this shape for a while now, and when I accidentally ordered the wrong size gold-filled wire, it seemed like fate was telling me it was finally time.
I've been wearing a stack of three of these rings ever since, and they are a joy to wear. The little point adds visual interest without being too, well, pointy. The thick material makes them incredibly comfortable (and you won't have to worry about distorting the shape). And every person who's seen them immediately asks for some of their own!
The droplet ring is also incredibly versatile – you can wear it alone, stack it with rings you already have, or do what I've been doing and wear a stack of three!
Now available in my online shop!
Pin It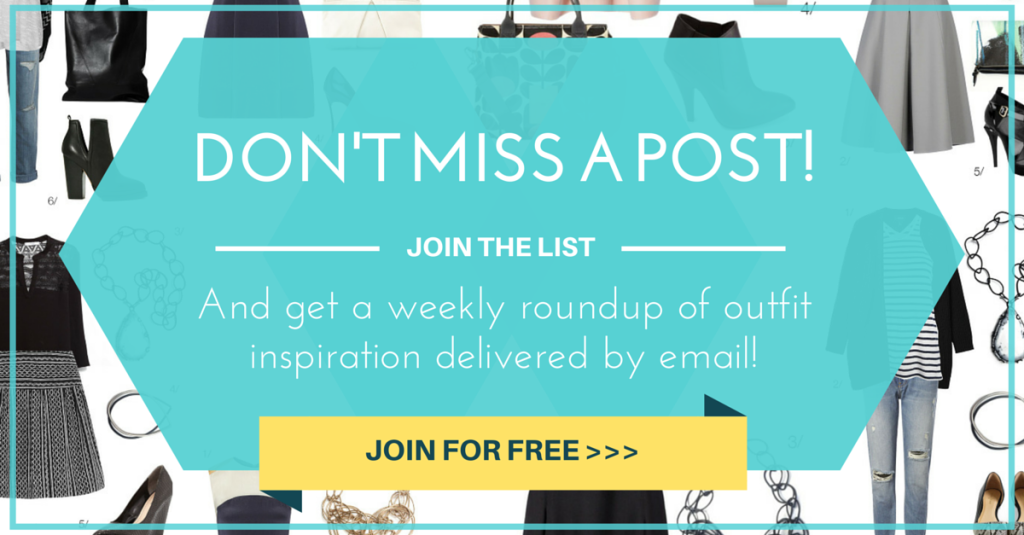 Never miss a post! Get a weekly roundup full of style tips and outfit inspiration delivered by email! Click here to join!