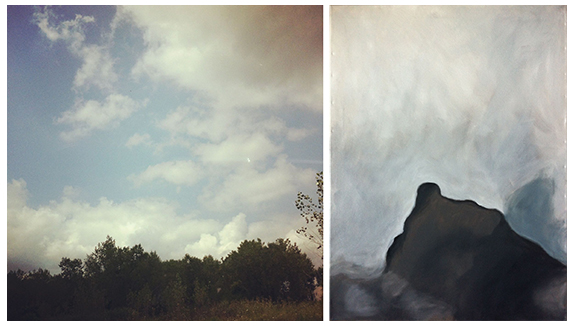 When these two images (a recent Instagram pic and a painting I'm working on for my class) appeared next to each other in my phone's photo stream, I was struck by the similarities. It seems I'm very drawn to contrast these days.
In fact, it's a pretty major theme in my jewelry as well, as evidenced by both the shift collection and my new droplets collection: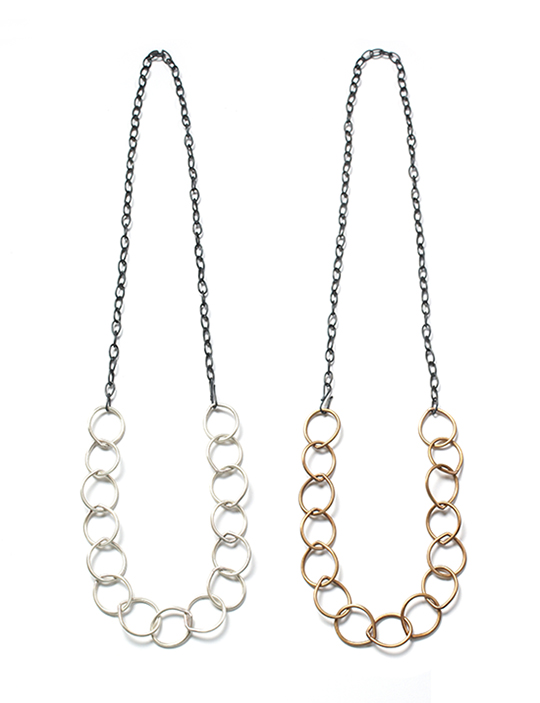 PS. If you're waiting for new work to make it's way into my shop, it's coming! Just sort of slowly. I've got three trade shows this month, and as usual, my focus is getting work into my stores. But I promise, the work is coming to the online shop!
And if there's something you're just dying to get your hands on, you can always email me at megan(at)meganauman.com and I'll be happy to get it to you!