My month of August is almost entirely focused on trade shows. Last week, it was ENK Accessorie Circuit in New York.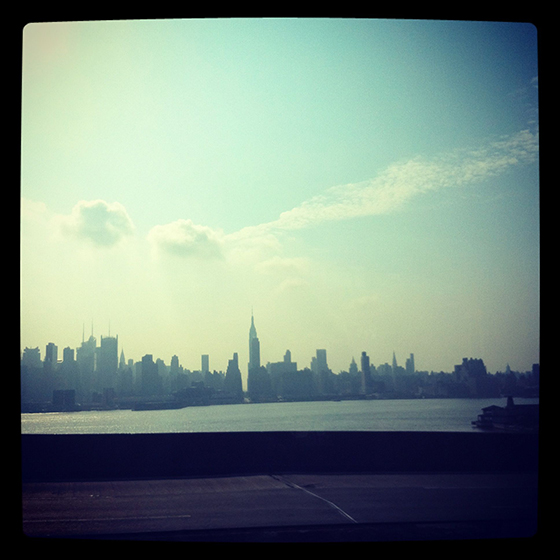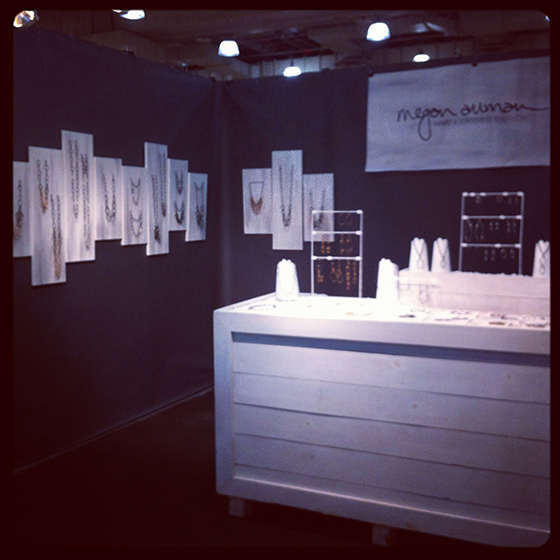 Happily, I was able to sneak away from set up for a few hours to visit the Guggenheim. I'm a little ashamed to admit it was my first time in this iconic museum. (I seem to always end up at one of New York's other amazing museums – there are just so many good ones!)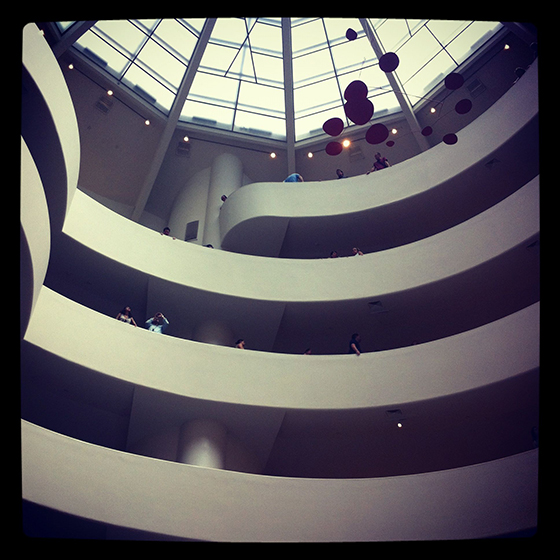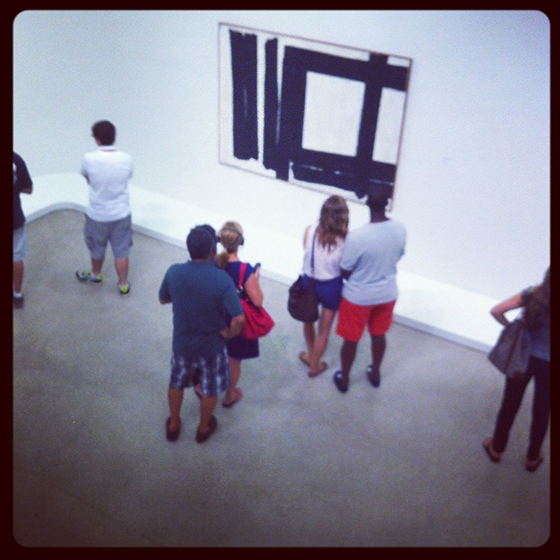 Not surprisingly, I liked the black and white painting!