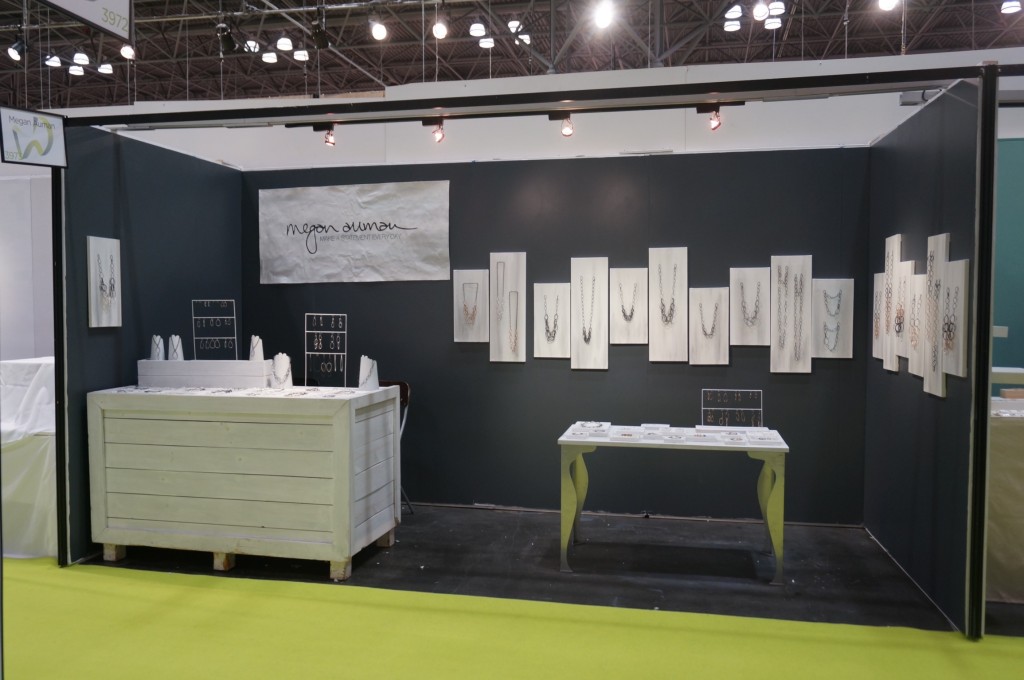 I got back from New York late Wednesday night, and I'm still feeling completely exhausted! Working from home does not provide you with the stamina to do a multi-day, city trade show. I'm thinking of developing a trade show prep workout program. I'm not sure what that would look like – what kind of exercise prepares you for lots of standing around?
I made a few small tweaks to the booth this time – a slightly darker grey paint and the addition of the small table – and I couldn't love it more! I wish my whole house looked that good!
I had such a great time hanging out with my sister Melissa and my friend Ashley, who both helped me at the show. I don't usually have help, and it was nice to not be chained to the booth!
I'm trying to take it easy for the next few days, but that won't last long, because the Buyers Market is right around the corner!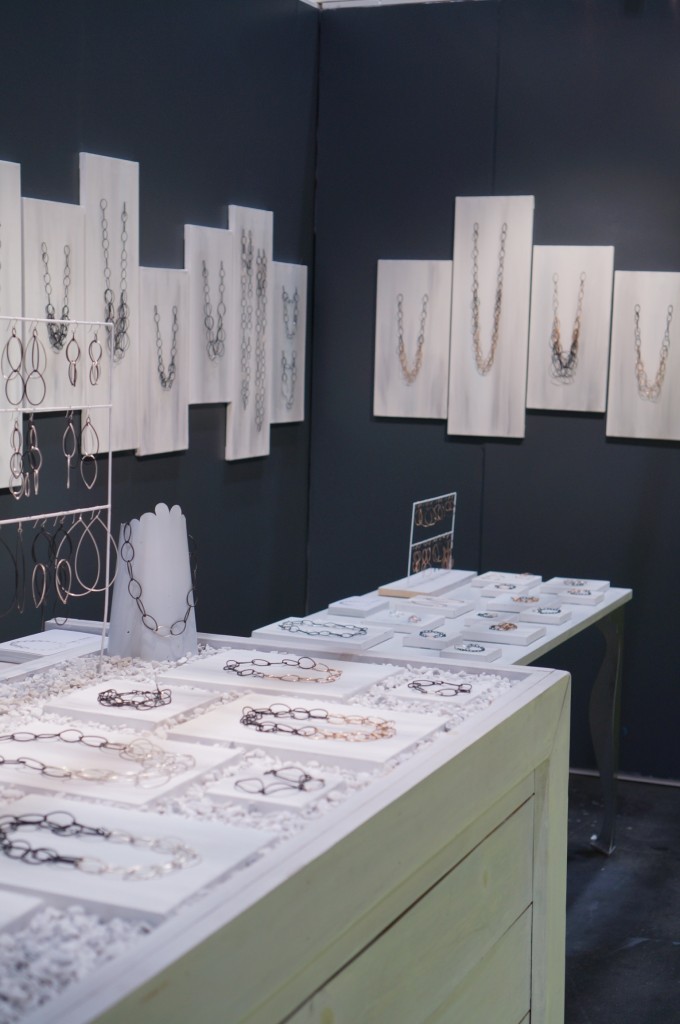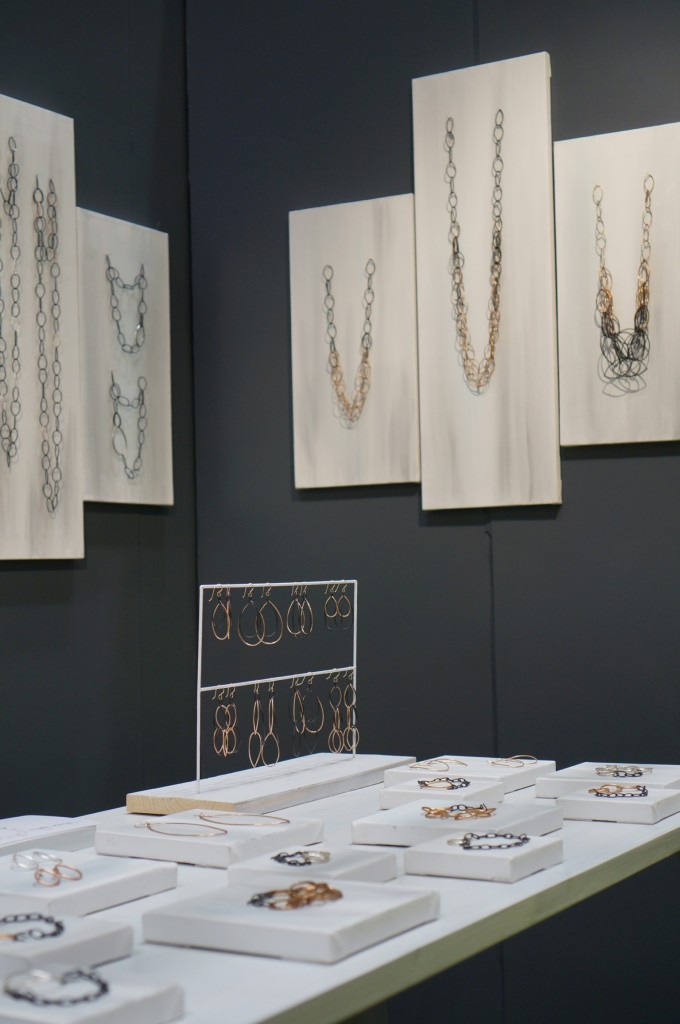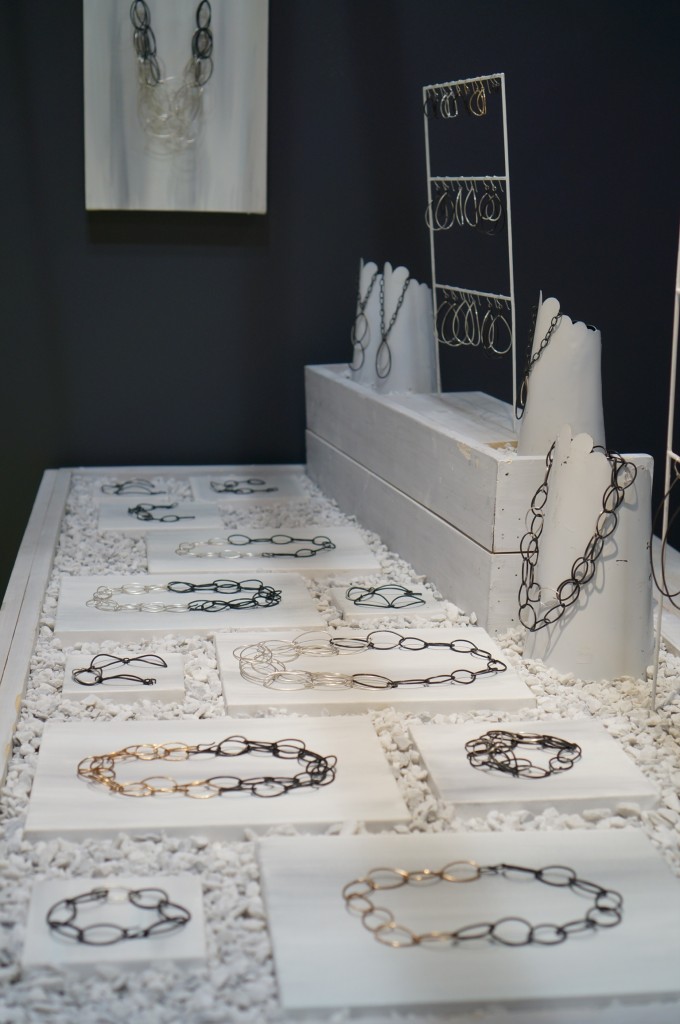 Looking for help designing your booth?
Join my workshop on Creative Live!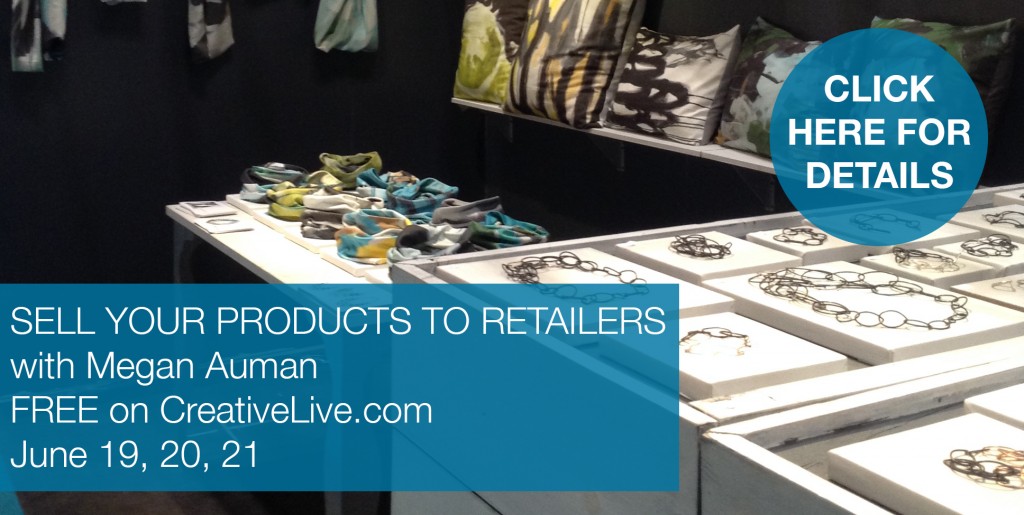 Missed the live broadcast? An all access pass is available to purchase. Click here for details.