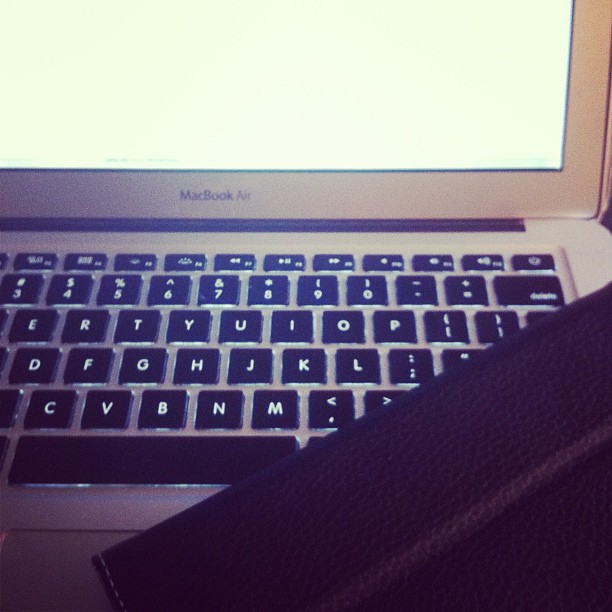 I can't believe I leave for Europe in two days! While my plan all along was to go without my laptop (and just take my iPad), today my workaholic self started to have doubts about this plan. So like any good social media obsessed girl, I posted my doubts in the form of an Instagram pic with the statement, "I need a pep talk."
To which my brother responded with this video:
Ah. Maze. Ing. If this doesn't make you ready to tackle the world, nothing will!
You've just been pep talked!