I couldn't have loved Vienna more! The buildings were beautiful, the city was clean and easy to navigate, and the museums were incredible (and abundant)! But my favorite part was that, no matter where I went, I was greeted by incredible black and white decoration.
Oh, Vienna, you sure do know the way to a girl's heart…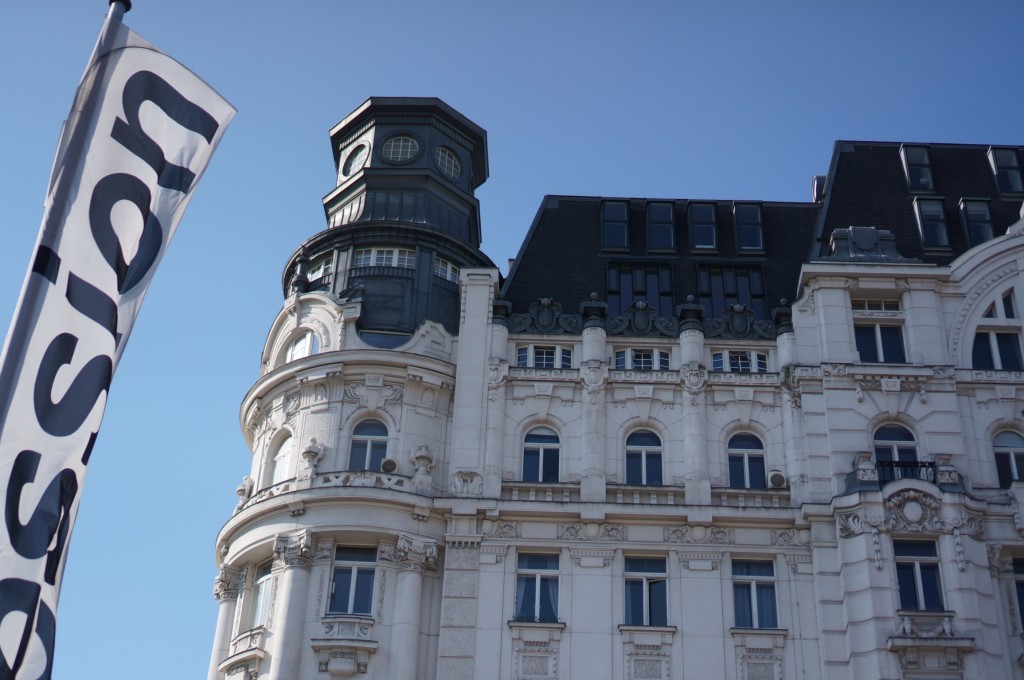 This incredible black and white building was across the street from the famous Secession building.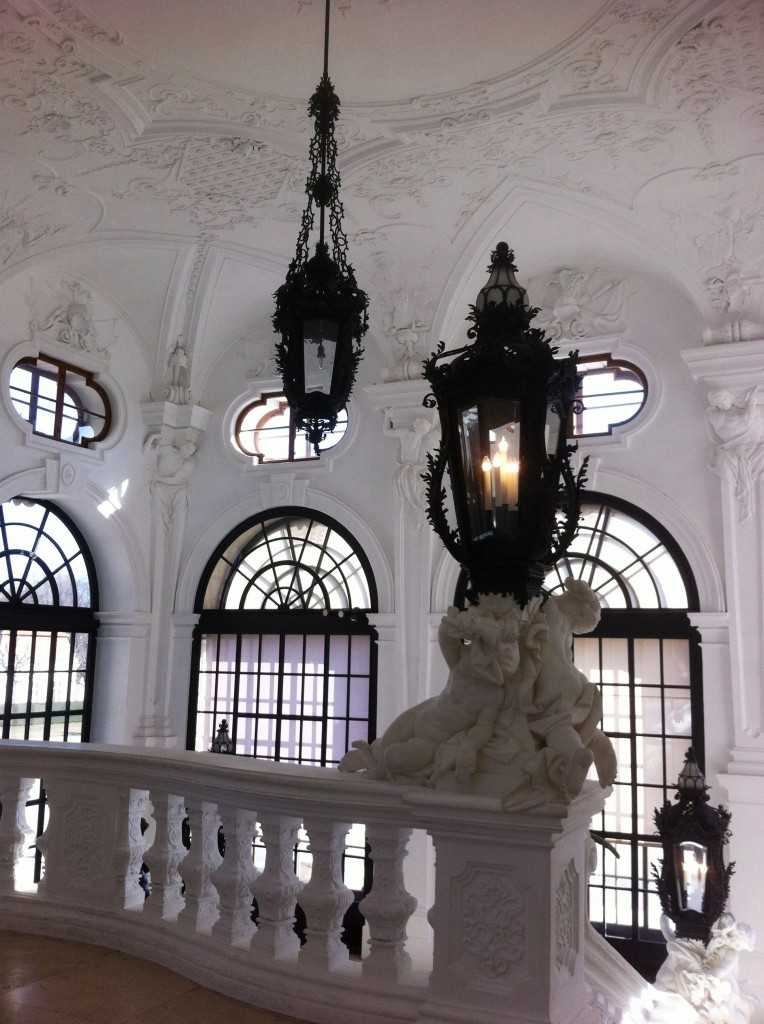 The lobby of the Upper Belvedere was so incredible, I had to sneak a few pictures.
The floor in the cafe at the Kunsthistorisches Museum.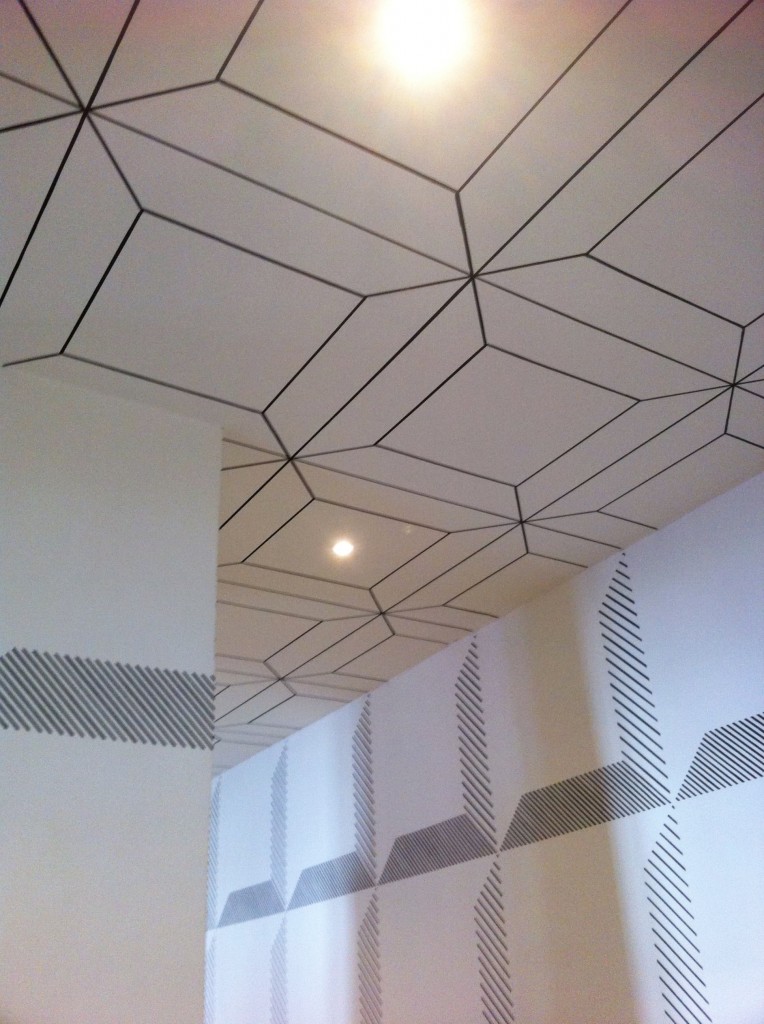 The walls and ceiling of the cafe in the Lower Belvedere.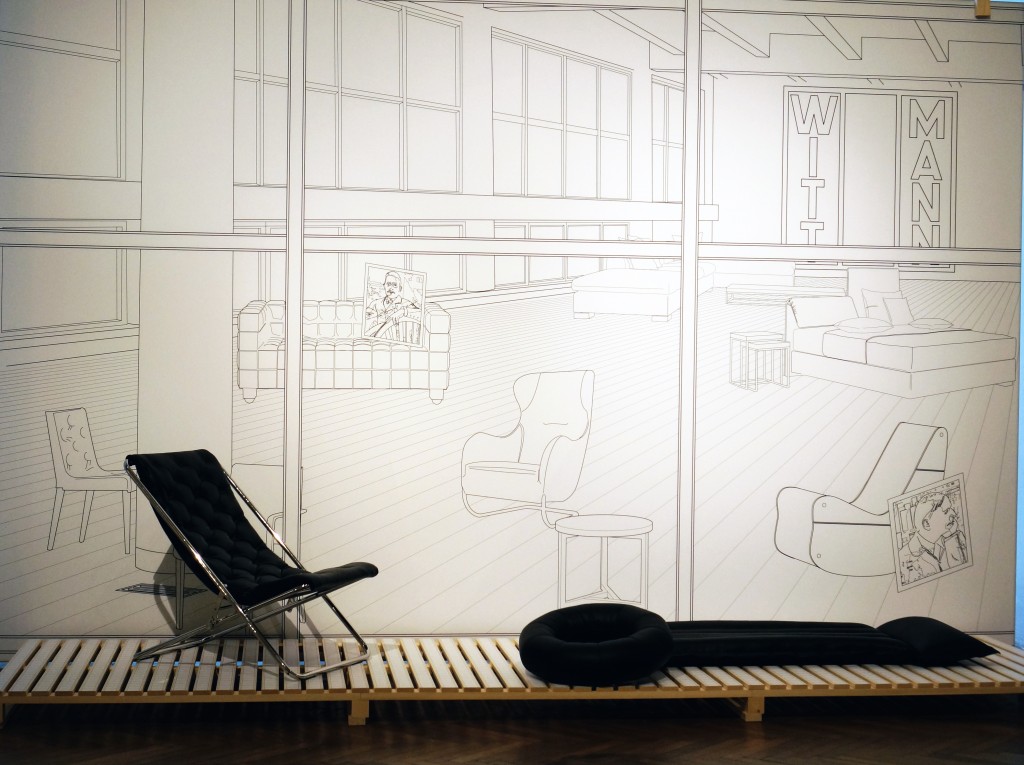 Part of the "Design Engaging the City" exhibition at the MAK.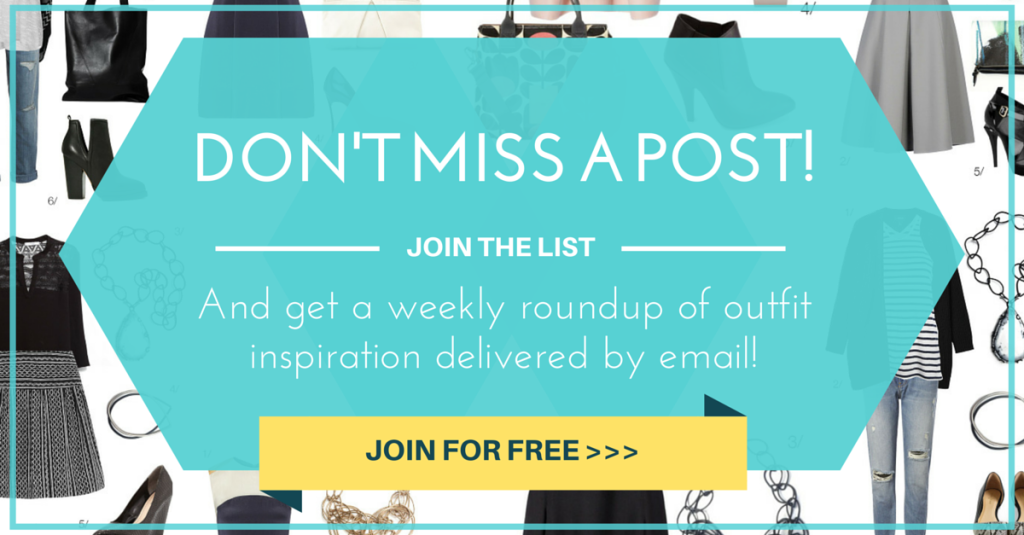 Never miss a post! Get a weekly roundup full of style tips and outfit inspiration delivered by email! Click here to join!