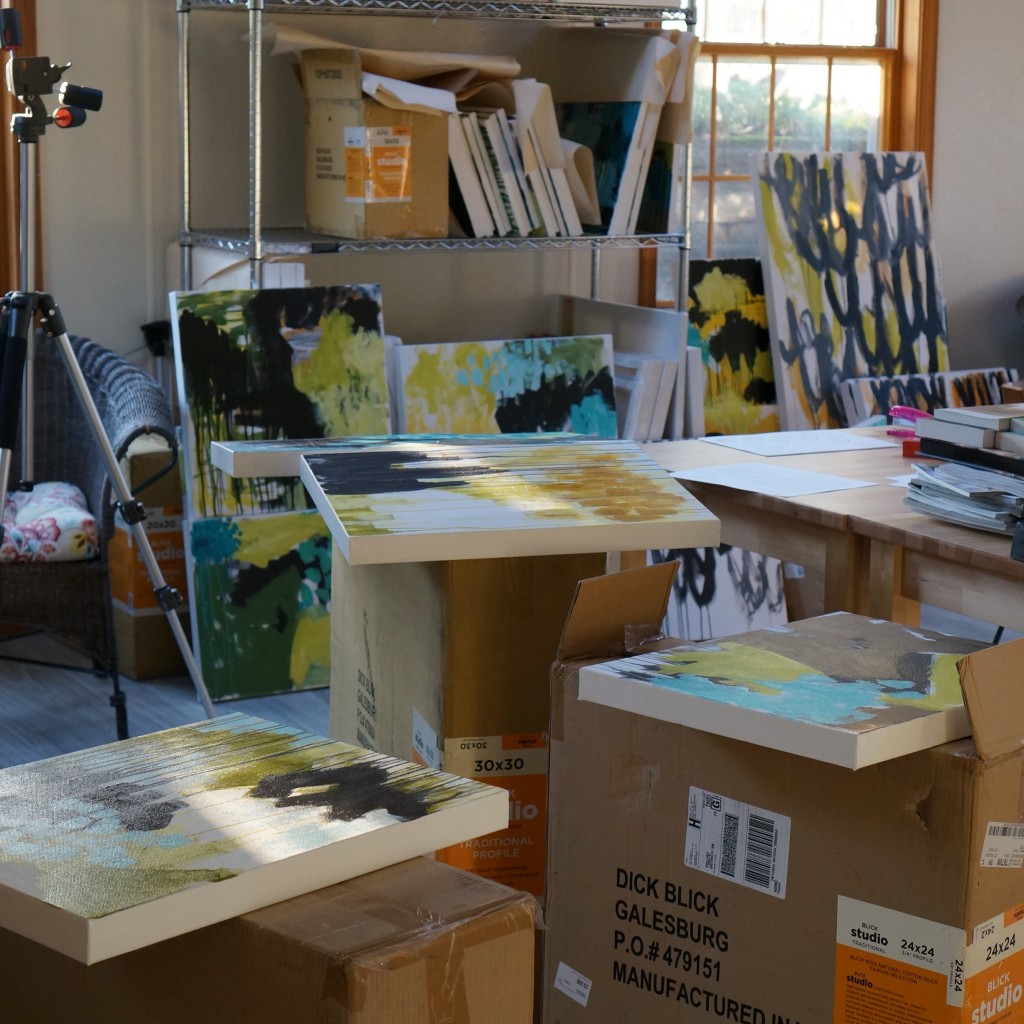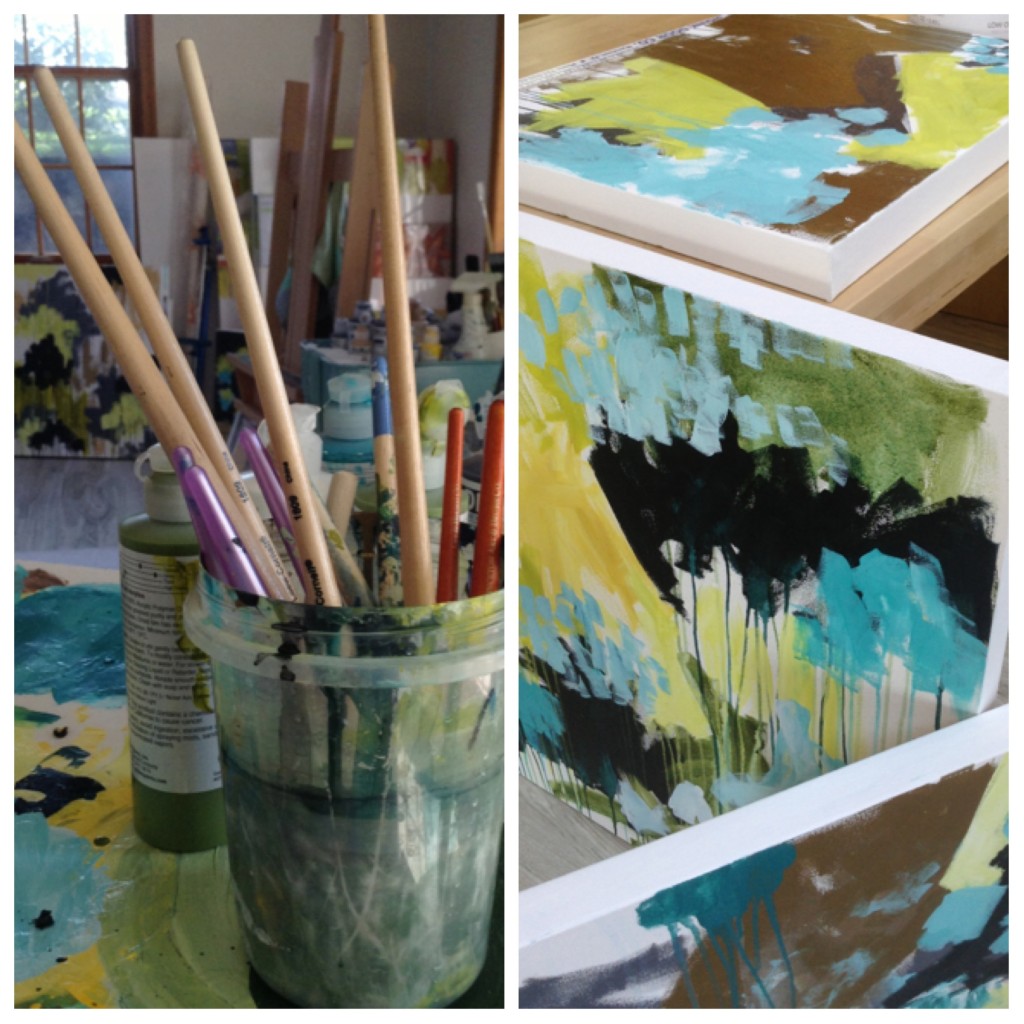 I've been painting up a storm this past month and the paintings are starting to pile up! I'm so much closer to my goal of 100 paintings then is reflected here on the blog or in my shop.
Summer is my creative peak, and I'd much rather be getting my hands dirty then editing images on my computer.
I'm a little sad that its August already. August is always a tricky month for me. I want to be taking advantage of the warm weather and last of the long days, but I've got so many travel commitments that pull me away from the studio.
I'll be trying to use those times away to recharge and energize (translation: lots of reading at the lake and lots of museums in New York) so that I can carry my summer momentum into September!
As usual, I'll be sharing lots of my adventures and explorations over on Instagram, so even when things are quiet here, you can find me there!